Show Internet Header
History

Discover the Natural Way to Better Teaching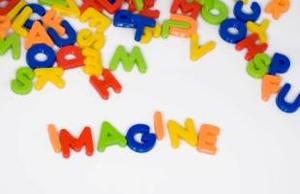 Imagine completing a teacher development course and walking away with your instructional "toolbox" filled with several out-of-the-box ideas, readily applicable techniques that fit right into the curriculum with no need for a massive overhaul of the existing lessons.

These are not 'fads' of teaching or 'theories' of teaching, but pillars of teaching. Backed by research, these graduate courses exhibit a perfect blend of curricular standards and the critical needs of the 21st century educator. Much of what you learn will be new; you will exchange old practices for new ones.

For over forty years Performance Learning Systems (PLS) has been providing graduate courses to educators for professional development, master's degree requirement, salary advancement, and license renewal or recertification.

As you register and complete any of these online or on-site graduate courses, you will experience a shift in perspective that makes teaching and learning more productive, enjoyable and fun. You will not have to wonder what it will be like to see your reluctant students become active learners; you can take active steps to experience it firsthand.

Discover refreshing new ways to enhance teaching today. We invite you to register for our graduate courses. We will be honored to help you teach more effectively.


Performance Learning Systems, Inc. ® (PLS), is a comprehensive educational services company that has provided a full spectrum of programs, products, and consulting services to educators and business professionals since 1969.
© 2011 Performance Learning Systems, Inc.